Embracing Calm: How Zen Spaces are Shaping 2023 Home Decor Trends
Discover the emerging trend of Zen spaces in 2023 home decor. Learn how to create peaceful, calming spaces in your home with natural materials, eco-conscious designs, and holistic elements. 🏡🌿✨
As we move into 2023, one of the most prominent trends in home decor is the emergence of Zen spaces. These spaces, characterized by their calming ambiance and natural elements, are becoming increasingly popular as homeowners seek to create environments that promote relaxation and tranquility.
The Rise of Wellness Spaces
One of the key factors driving the trend towards Zen spaces is the growing emphasis on wellness in interior design. According to experts, homeowners are increasingly seeking to create spaces that promote physical and mental well-being. This has led to the rise of wellness spaces, such as home spas and yoga studios, which provide a dedicated area for relaxation and self-care.
Example: Consider transforming an unused corner of your home into a wellness space. This could be as simple as setting up a yoga mat, some scented candles, and a small speaker for calming music or guided meditations.
The Importance of Natural Materials
Another important aspect of Zen spaces is the use of natural materials. In 2023, we can expect to see a continued emphasis on eco-conscious designs that incorporate organic materials like mango wood, cane, wool, cotton, bamboo, linoleum, and cork. These materials not only contribute to a calming, natural aesthetic but also align with the growing trend towards sustainability in home decor.
Example: Try incorporating natural materials into your space through furniture, such as a bamboo coffee table or a wool rug. You could also consider smaller decor items like a cork lampshade or cotton throw pillows.
The Influence of Biophilic Design
Biophilic design, which seeks to connect people with nature, is another key influence on the trend towards Zen spaces. This approach uses elements like natural lighting, plants, and nature-inspired textures and colors to create a sense of connection with the natural world. In 2023, we can expect to see more homeowners embracing biophilic design principles to create Zen spaces in their homes.
Example: To incorporate biophilic design into your home, consider adding more indoor plants or using nature-inspired textures and colors in your decor. You could also maximize natural light by using sheer curtains or installing skylights.
Zen-Inspired Furniture: A Key Element in Zen Spaces
When it comes to creating a Zen space, the choice of furniture plays a crucial role. Zen-inspired furniture is characterized by its simplicity, functionality, and harmony with nature. Here are some key elements to consider when choosing Zen-inspired furniture:
Simplicity and Minimalism
Zen-inspired furniture often embraces a minimalist aesthetic. The designs are simple, with clean lines and a lack of unnecessary detail. This simplicity helps to create a sense of calm and order in the space.
Natural Materials
Just like in Zen spaces, Zen-inspired furniture often incorporates natural materials. This could include wood, bamboo, rattan, or stone. These materials help to create a connection with nature and promote a sense of peace and tranquility.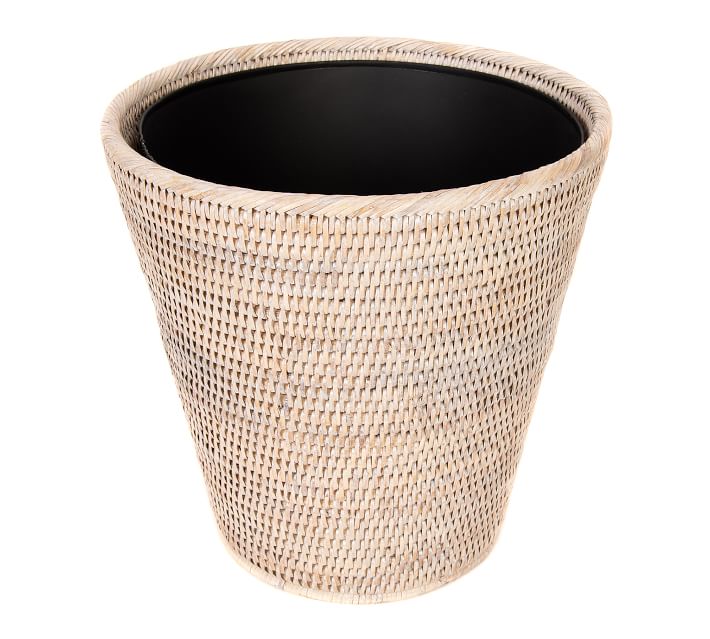 Functionality
Zen-inspired furniture is not just about aesthetics; it's also about functionality. Each piece should serve a purpose and contribute to the overall functionality of the space.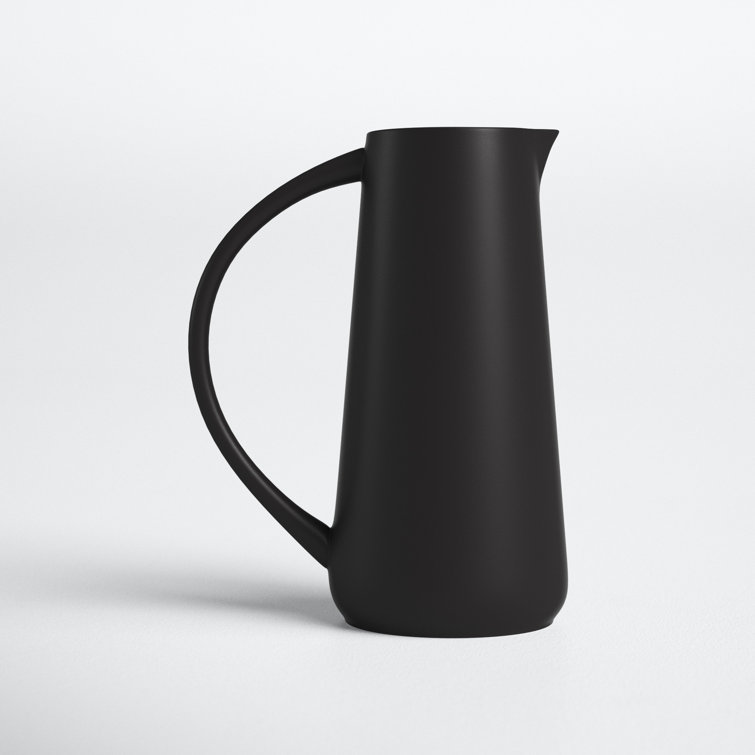 Harmony with Nature
Finally, Zen-inspired furniture should create a sense of harmony with nature. This can be achieved through the use of natural colors, textures, and materials.
In conclusion, the emergence of Zen spaces is a trend to watch in 2023. As homeowners continue to prioritize wellness and sustainability, we can expect to see more homes incorporating these peaceful, nature-inspired spaces. Whether you're redesigning your entire home or simply looking to create a small sanctuary, a Zen space could be the perfect addition to your home.